Have you lost one or more of your natural teeth? If so, it's time to schedule a consultation with our dental implant dentist in Grand Rapids, MI. Dr. Olszewski will be able to determine if you're a candidate for dental implants and help you explore your tooth replacement options.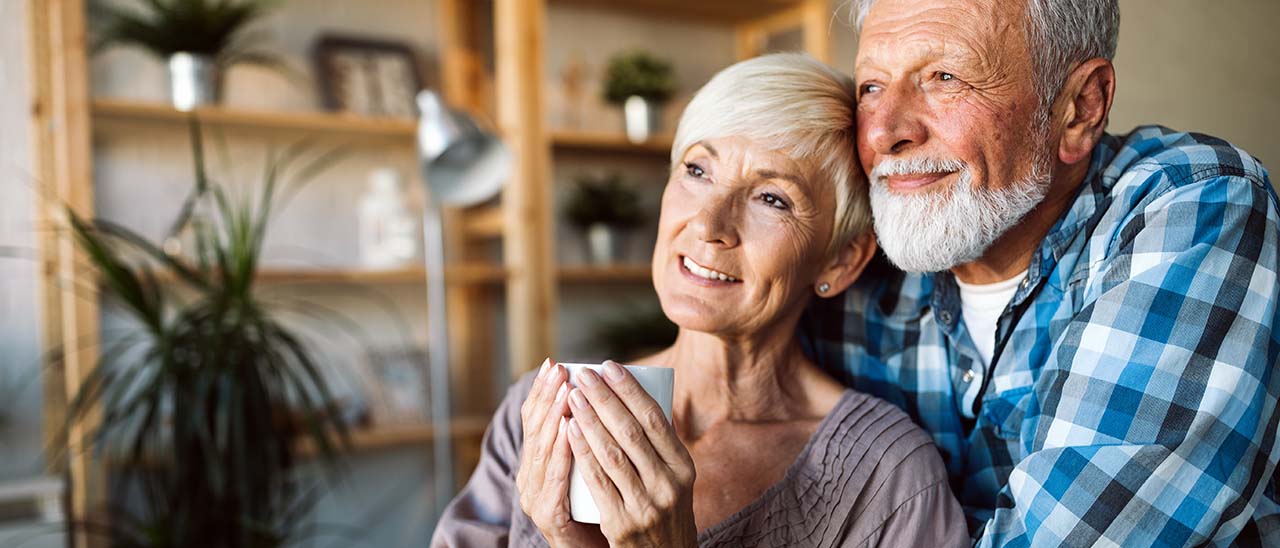 In the meantime, here's what you need to know about the benefits of dental implants and how they can improve your oral health.
Why It's Important to Replace Missing Teeth
Missing teeth can have far-reaching effects on your life, from impacting your self-confidence to restricting the foods you can eat. Tooth loss can also affect your general dental health, putting the long-term health of your teeth and gums at risk. The good news is that we can reverse these trends through dental implant treatment.
Benefits Of Dental Implants
The dental implant procedure offers several benefits that are unmatched by other tooth replacement options. For example, dental implants transfer the forces of biting and chewing into the bone of your jaw. This helps you maintain a healthy bone density in your jaw as you age.
One of the other main benefits of dental implants is that they can last a lifetime with proper care. This gives you a permanent solution to missing teeth. In contrast, dentures and dental bridges have limited lifetimes and must be replaced periodically.
Dental implants look and function like real teeth. This not only improves your confidence but allows you to easily care for your tooth implants and the gums that support them by brushing and flossing for excellent dental health.
Schedule a Dental Implant Consultation
Dr. Ronald Olszewski is proud to serve as a dental implant dentist in Grand Rapids, MI. He's also accepting new patients and would be more than happy to help you explore your tooth replacement options. To schedule an appointment, please call Always a Smile Dental at (616) 949-1700. You may also fill out our online contact form and someone from our team will reach out to you soon.
---
Read Our Blog Posts About Dental Implants