Our dentist in Grand Rapids, MI, may recommend tooth extractions as a last resort to protect your oral health. Whether you have impacted wisdom teeth or a badly decayed incisor, you can count on our expertise to recommend the best treatment plan for your smile.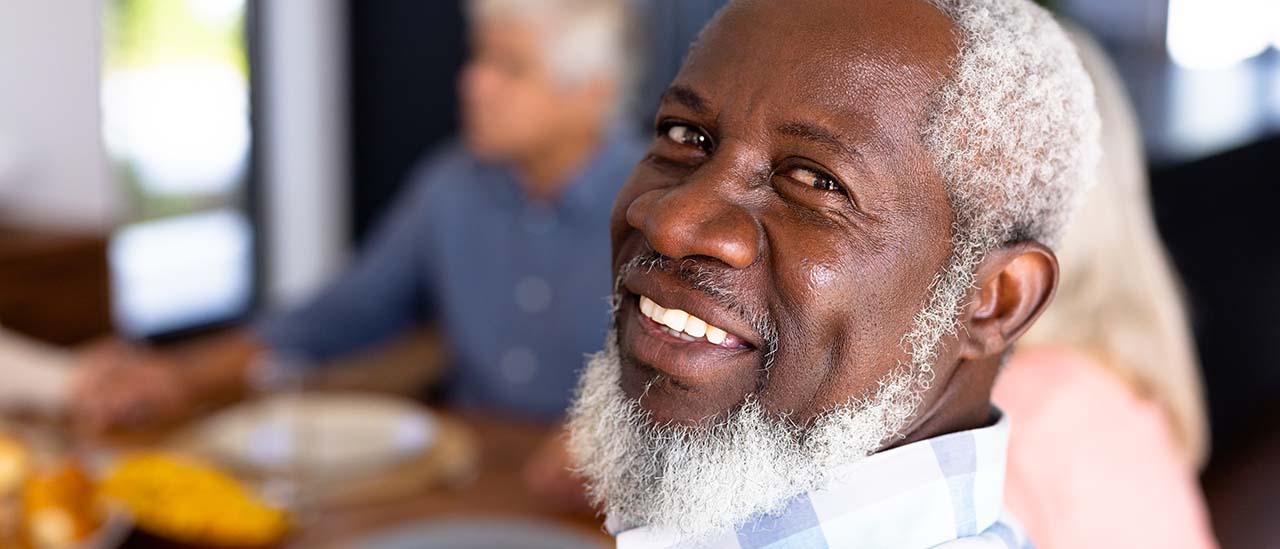 We're able to handle simple tooth extractions in our office. However, we may refer you to an oral surgeon for more complex removals. Under these circumstances, we'll help you through the referral process so you can get the care you need in a timely manner.
Common reasons for tooth extractions include:
Eliminate crowding, especially if you have a small jaw
Create space for future orthodontic treatment
Prevent complications from impacted wisdom teeth
Remove infected teeth that aren't eligible for root canals
Reduce your risk of infection, especially if you have a compromised immune system
Our dentist will answer any questions you may have about the tooth extraction procedure during your next appointment. That way, you'll know what to expect every step of the way.
Explore Your Tooth Replacement Options
Once you heal from dental extraction, we recommend scheduling a follow-up appointment with our office to explore your tooth replacement options. At Always a Smile Dental, we're proud to offer dental bridges, dental implants, and dentures. All of these treatment plans have their own advantages, which is why we recommend booking a consultation with our Grand Rapids dentist.
Schedule an Appointment with Dr. Olszewski
Dr. Ronald Olszewski is an experienced dentist in Grand Rapids, MI. He's also accepting new patients and would be more than happy to help you explore your treatment options. To schedule an appointment, please call Always a Smile Dental at (616) 949-1700. You may also fill out our online contact form and someone from our team will reach out to you soon.