Want a healthier, more attractive smile? Your first step is to schedule routine teeth cleanings and exams at least every six months. During these visits, we're able to remove plaque and tartar which are the root cause of most preventable oral health issues. Our dentist in Grand Rapids, MI, will also be able to offer advice for reaching your goals for improved oral health.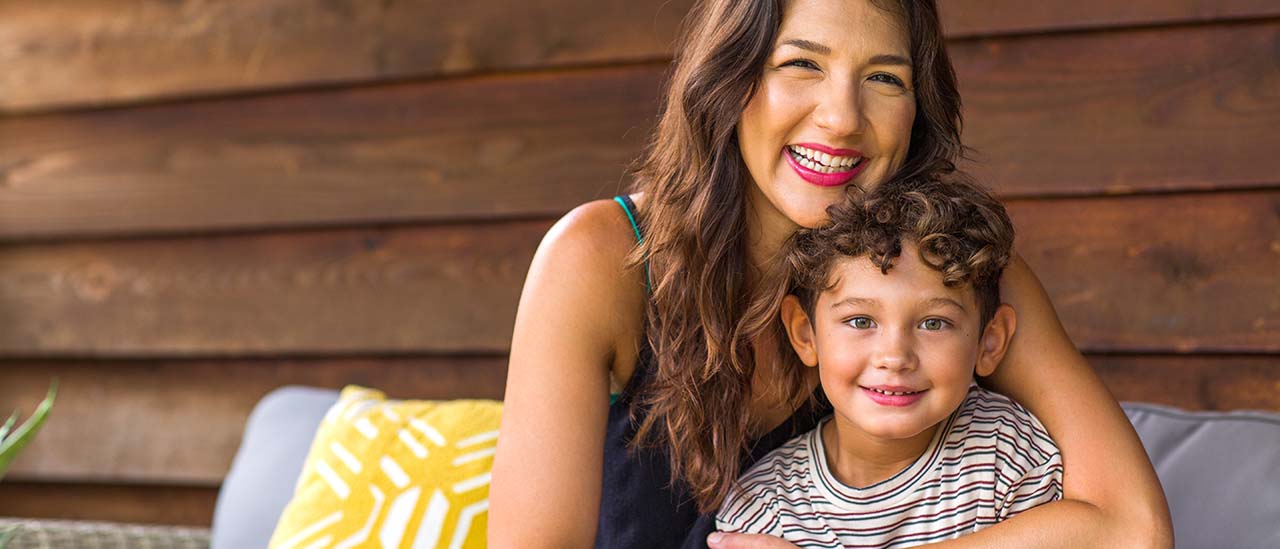 Benefits of Teeth Cleanings
Did you know that a teeth cleaning may result in a whiter, brighter smile? Over time, it's not uncommon for the foods we eat to gradually stain the enamel. Plaque and tartar buildup may also dull your smile and contribute to oral health issues if left untreated. The good news is that a professional teeth cleaning can help improve the appearance and health of your smile. It's a win-win!
What to Expect
The average teeth cleaning appointment at Always a Smile Dental takes less than an hour. During your visit, we'll clean all those hard-to-reach areas of your mouth where plaque and tartar tend to hide. We'll also give you the option of adding a fluoride treatment to your dental cleaning. Fluoride helps strengthen and remineralize tooth enamel, which decreases your risk of cavities in the long run.
If we detect any issues during the examination, our Grand Rapids dentist will take the time to explain your treatment options and recommend a plan of action to restore your oral health. We'll then schedule any follow-up appointments as needed.
Schedule Your Next Teeth Cleaning
Dr. Ronald Olszewski is proud to serve as a family dentist in Grand Rapids, MI. To schedule your next teeth cleaning appointment, please call Always a Smile Dental at (616) 949-1700. You may also fill out our online contact form and someone from our team will reach out to you soon.