Cosmetic bonding is a procedure for patients who want to restore their smiles. It's also a cost-effective treatment used to solve a wide range of oral issues. Cracks, chips, and gaps can affect your self-esteem. Luckily, dental bonding can improve the look of your smile with one quick trip to our cosmetic dentist in Grand Rapids, MI.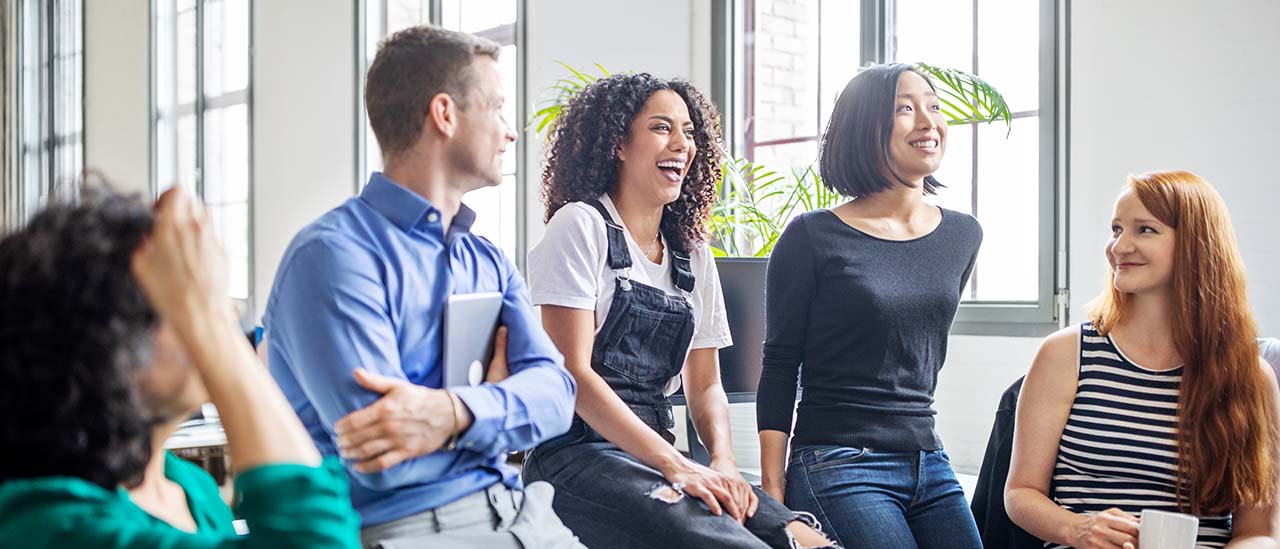 Candidates for Cosmetic Bonding
Dental bonding is ideal for patients who are insecure about the appearance of their natural teeth. Whether you have a gap, chips, or damage to your front teeth, cosmetic bonding can restore your smile to its natural form and function. Patients who don't want orthodontic treatment or veneers often choose teeth bonding as a quick, effective alternative.
Benefits of Dental Bonding
Cosmetic dental bonding is an ideal treatment for patients that seek a quick fix with long-lasting results. Cosmetic bonding is a procedure that offers longevity, as your composite resin can last up to 10 years. We recommend caring for your teeth, ensuring top-tier oral health, and regular dentist visits to obtain long-term results from your cosmetic bonding treatment.
Aftercare Tips and Advice
Immediately after your cosmetic bonding procedure, you should avoid staining foods and drinks, such as coffee or wine, for up to 48 hours. We recommend avoiding smoking as well. Try to refrain from biting down too hard or chewing on your nails or other items such as pen caps or straws, as it can chip the material of your cosmetic bonding.
Request a Consultation for Cosmetic Bonding
Dr. Ronald Olszewski is an experienced cosmetic dentist in Grand Rapids, MI. He's also accepting new patients and would be more than happy to help you achieve your smile goals. To schedule an appointment, please call Always a Smile Dental at (616) 949-1700. You may also fill out our online contact form and someone from our team will reach out to you soon.