Depending on your unique circumstances, dental crowns may be the perfect solution to restore the full strength, function, and appearance of your smile. Our dentist in Grand Rapids, MI, offers both CEREC crowns and porcelain crowns. Each procedure has its own advantages, which is why we recommend scheduling a consultation with Dr. Olszewski to explore your treatment options.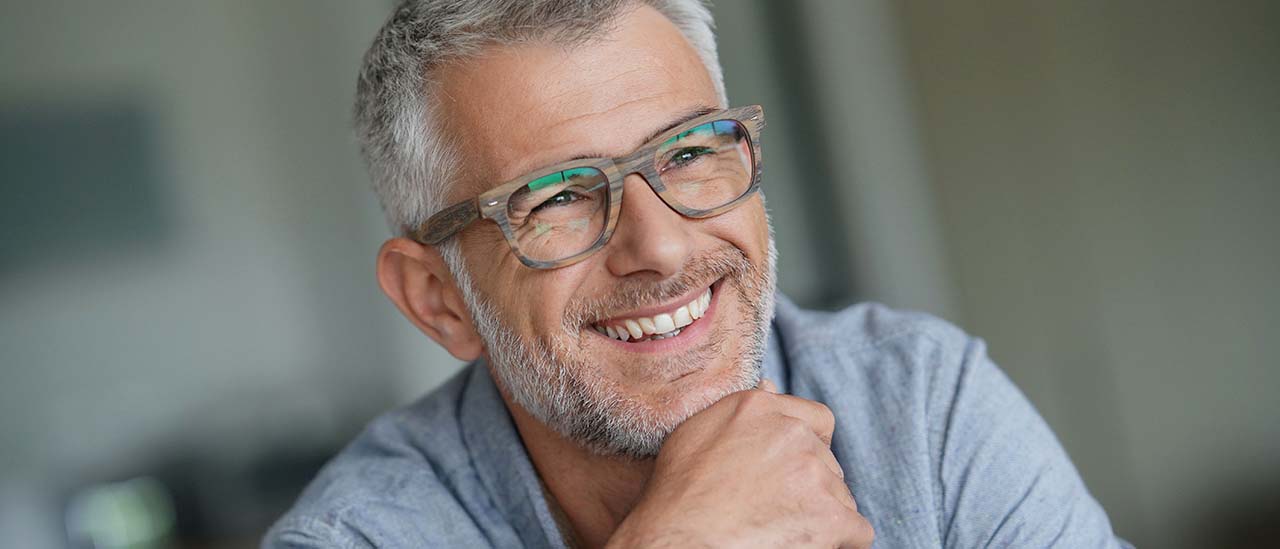 Benefits of Dental Crowns
We mostly use dental crowns to restore teeth with significant injury or decay. However, there are a number of reasons why Dr. Olszewski may recommend a dental crown for your smile.
Advantages of dental crowns include:
Protect a fragile tooth from further damage
Repair a cracked tooth
Restore a tooth with significant enamel loss
Support a tooth with a large dental filling
Anchor a dental bridge
Cover misshapen or discolored teeth
Cover dental implants
Interested in learning if you're a candidate for the dental crown procedure? During your appointment, we'll evaluate your oral health and create a treatment plan that's tailored to your needs.
CEREC Same-Day Crowns
CEREC eliminates your wait time and the need for a temporary crown. During your appointment, we'll take digital scans of your smile to create your same-day dental crown. As soon as it's ready, we'll place it over your tooth so you can leave our office with your brand-new smile.
In contrast, our porcelain crowns are made by our trusted dental lab and require two appointments to our office.
Request a Consultation for Dental Crowns
Dr. Ronald Olszewski is an experienced family dentist in Grand Rapids, MI. He's also accepting new patients and would be more than happy to help you explore your treatment options. To schedule an appointment, please call Always a Smile Dental at (616) 949-1700. You may also fill out our online contact form and someone from our team will reach out to you soon.