Even if you take excellent care of your smile, your teeth can still become damaged over time. For a brighter and whiter smile, consider porcelain veneers from our cosmetic dentist in Grand Rapids, MI.
Veneers are wafer-thin porcelain shells that are bonded to the fronts of your teeth. This is considered a cosmetic procedure for aesthetic purposes and does not affect the function of your smile.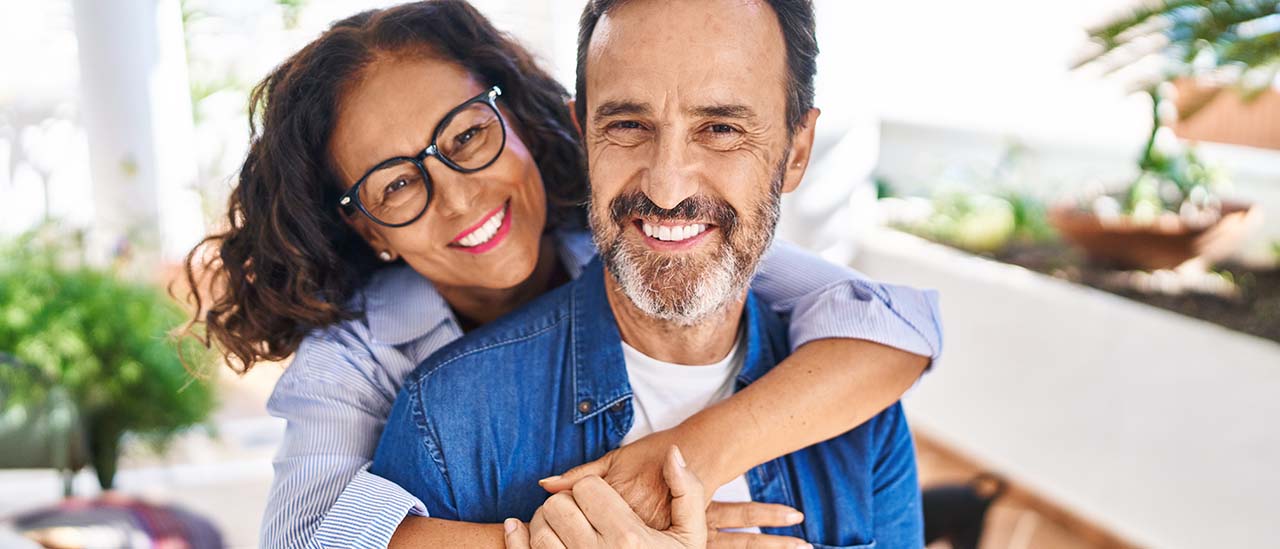 Benefits of Dental Veneers
Our cosmetic dentist may recommend the porcelain veneers procedure to improve the appearance of front teeth with small chips, cracks, or gaps. Dental veneers may also be used for front teeth that are misshapen or have stains that don't respond to traditional teeth whitening, such as those caused by fluorosis.
Most importantly, porcelain dental veneers have the ability to completely transform the appearance of your teeth so you can smile with confidence.
Porcelain Veneers Aftercare
Cosmetic dental veneers don't decay like natural enamel. However, you'll still need to practice good oral hygiene to maintain a healthy smile and ensure your veneers last as long as possible. With proper care, your veneers may last between 10 and 15 years.
It's also a good idea to avoid foods that can stain your dental veneers, such as red wine and coffee. Highly acidic foods like lemons, limes, and tomatoes may also affect the health of your smile and the condition of your dental veneers.
Remember to brush your teeth and rinse them right away after eating staining foods. We also recommend that you avoid chewing ice and use your back teeth to chew harder foods like raw baby carrots.
Schedule a Consultation for Veneers
Dr. Ronald Olszewski is an experienced cosmetic dentist in Grand Rapids, MI. He's also accepting new patients and would be more than happy to help you achieve the smile of your dreams. To schedule an appointment, please call Always a Smile Dental at (616) 949-1700. You may also fill out our online contact form and someone from our team will reach out to you soon.
---
Read Our Blog Posts About Porcelain Veneers