Our dentist in Grand Rapids, MI, may recommend fillings to restore teeth with small cavities. Once a tooth has a cavity, we'll need to remove the decay before it has the opportunity to spread. Dr. Oslzewski uses composite dental fillings to match the natural color of your enamel. That way, no one will even realize that you have fillings and you'll be able to smile with confidence.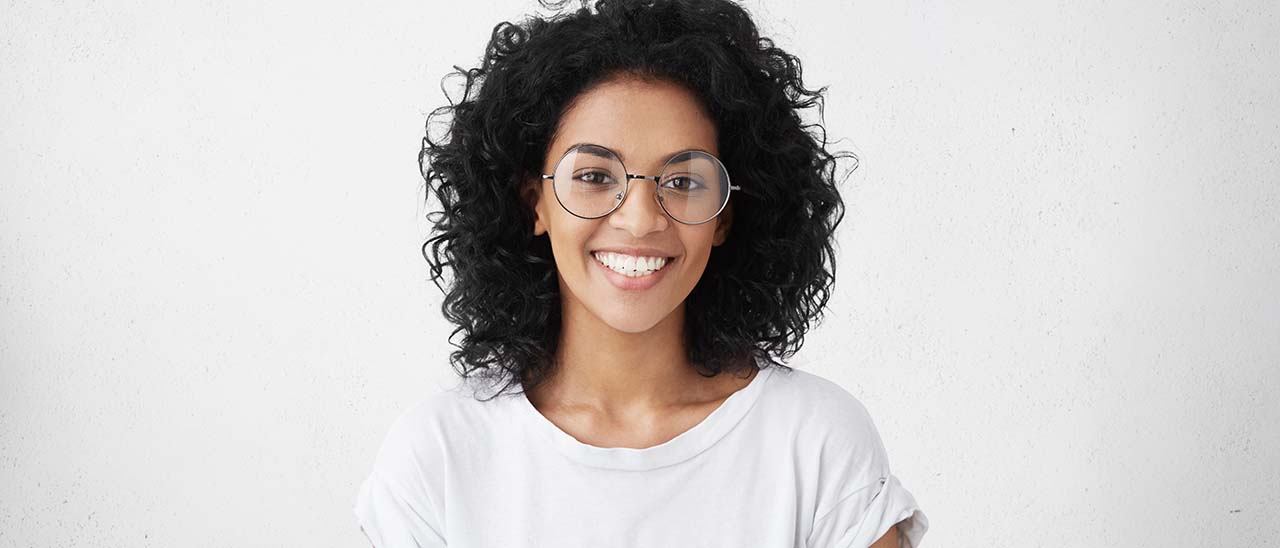 Here's what else you need to know about getting composite fillings at Always a Smile Dental.
Benefits of Dental Fillings
The main benefit of a composite dental filling is that it allows us to restore a decayed tooth and prevent the cavity from spreading. This ensures the future health of your smile since the average composite filling can last up to seven years with proper care.
Another advantage of getting a tooth filling is that the procedure only takes one visit to our office. You'll also be able to resume your normal activities after your appointment, which means you'll be able to return to work or school.
Aftercare Instructions
During your appointment, we'll give you local anesthesia to ensure your comfort while you're in the dental chair. However, it's important to remember that it'll take a few hours for the numbness to wear away completely. In the meantime, exercise caution while eating to avoid biting your lips or cheeks. We also ask that you avoid hot beverages, such as coffee, to avoid burning the inside of your mouth.
Schedule an Appointment with Dr. Olszewski
Dr. Ronald Olszewski is an experienced family dentist in Grand Rapids, MI. He's also accepting new patients and would be more than happy to improve the health and function of your smile. To schedule an appointment, please call Always a Smile Dental at (616) 949-1700. You may also fill out our online contact form and someone from our team will reach out to you soon.