Aren't sure if you need root canal treatment? You've come to the right place. If you're experiencing a severe toothache or other symptoms of an infected tooth, it's important that you call our office right away to schedule urgent dental care. Our emergency dentist in Grand Rapids, MI, offers root canals and crowns, as well as other treatment options to restore your oral health as soon as possible.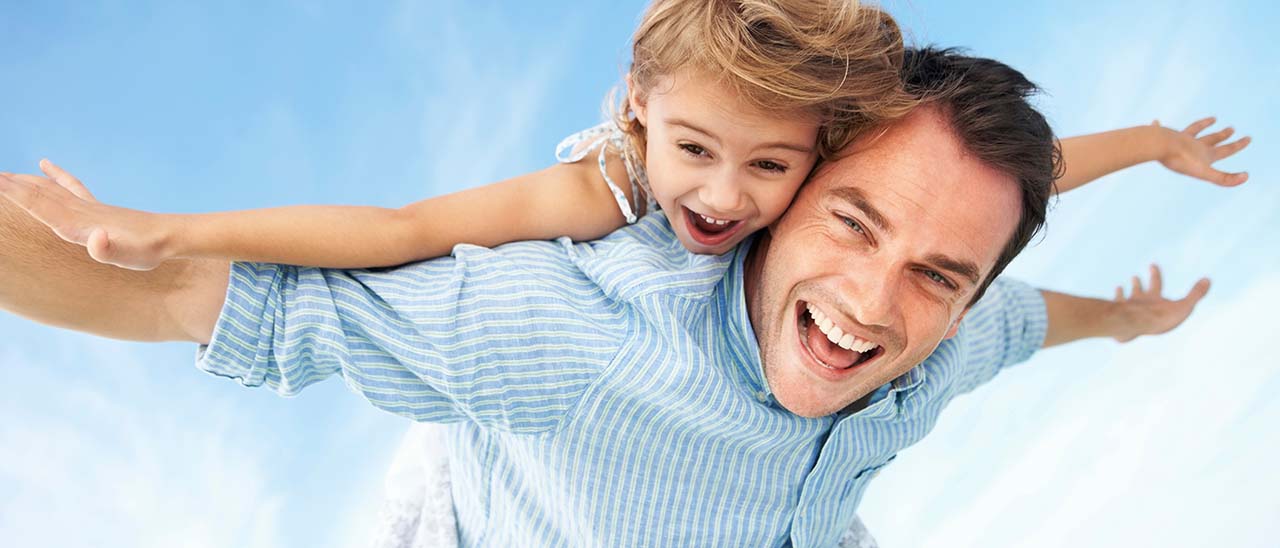 In the meantime, here's what you need to know about the benefits of root canal treatment and how to recognize the signs that you need emergency dental care.
Benefits of Root Canal Therapy
A root canal may sound scary, but the truth is that you won't experience any pain or discomfort while getting the care you need. Root canal therapy will also provide relief from the pain you're already experiencing and help you avoid tooth extraction.
By removing the dental infection, we're able to stop it from spreading to the rest of the body and causing serious complications. For this reason, it's always important to contact our office if you're experiencing a dental emergency.
Signs You May Need a Root Canal
Pain is your body's way of telling you something is wrong. If you're experiencing a toothache or other signs of dental infection, it's vital that you seek urgent dental care immediately.
Symptoms of an infected tooth include:
Severe tooth pain when chewing and drinking
Tooth color darkening
Swollen, sensitive, or pimpled gums near the tooth
Severe hot or cold sensitivity
Face swelling
If you recognize any of the above symptoms, it's time to call Always a Smile Dental. We'll fit you into our schedule as soon as possible and determine if you're a candidate for an emergency root canal.
Schedule an Appointment with Dr. Olszewski
Dr. Ronald Olszewski is an experienced dentist in Grand Rapids, MI. To schedule an appointment and learn if you're a candidate for root canal therapy, please call Always a Smile Dental at (616) 949-1700. You may also fill out our online contact form and someone from our team will reach out to you soon.