Searching for a dentist in Grand Rapids, MI? Dr. Olszewski is accepting new patients and offers a wide range of services to accommodate your every dental need. Our convenient office location on 28th Street also makes it easy for you and your family to get the care you need.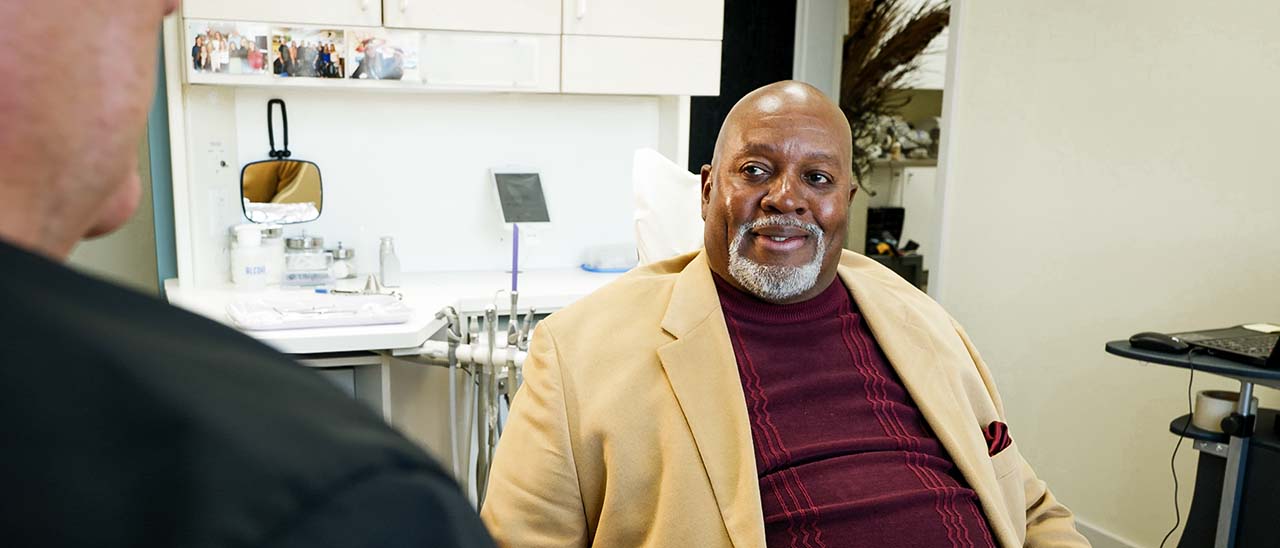 To learn more about a particular dental service we offer, please click on one of the links below. To schedule an appointment, please call (616) 949-1700. You may also fill out our online contact form and someone from our team will reach out to you soon.
Our dentist in Grand Rapids, MI, offers preventive dentistry to help you maintain a healthy smile for the rest of your life. Whether you need to schedule a teeth cleaning or request an oral cancer screening, you can trust our team to provide excellent patient care every time.
Our services for preventive dental care include:
The goal of restorative dentistry is to improve the health, function, and appearance of your smile. Whether you're experiencing a dental emergency or need to replace a missing tooth, we can help you explore your treatment options. At Always a Smile Dental, we're proud to offer services for the whole family under one convenient roof.
Our services for restorative dentistry include:
Do you often smile with your lips closed or cover your mouth when you laugh? It's hard to express joy and other positive emotions when you feel self-conscious of your smile. The good news is that our cosmetic dentist can create a treatment plan that's tailored to your unique needs.
Our services for cosmetic dental care include: