Our dentist in Grand Rapids, MI, offers preventive dentistry to help you maintain a healthy smile for the rest of your life. Whether you need to schedule a teeth cleaning or request an oral cancer screening, you can trust our team to provide excellent patient care every time.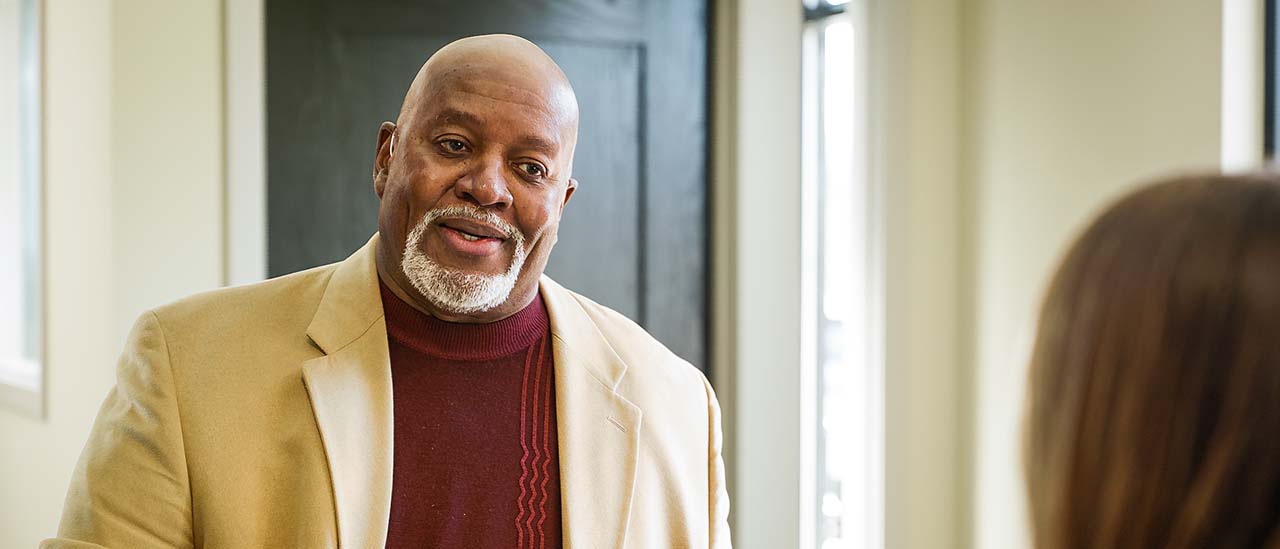 Benefits of Preventive Dentistry
Preventive dental care is worth the investment in your smile and overall oral health. Not to mention, your routine checkups can help you save money in the long run. For example, it's much less expensive to restore a tooth with a filling than a dental crown.
During your routine checkups, we're able to remove plaque and tartar, take X-rays, and examine your smile so you can continue to enjoy good dental health. We're proud to offer preventive dental services for the whole family under one convenient roof.
How to Get Started
To learn more about our services for preventive dentistry, please click on the links below. To schedule an appointment, please call Always a Smile Dental at (616) 949-1700 or fill out our online contact form. We'd be more than happy to help you on your smile journey!
Our dentist recommends that you schedule teeth cleanings at least every six months. However, Dr. Olszewski may recommend more frequent visits if you have a chronic condition like periodontitis. Your teeth cleaning appointments give us the opportunity to detect oral health issues in their early stages when they're at their most treatable.
Learn More
Do you have a history of smoking, alcohol abuse, or not using enough sun protection? If so, you may have a higher risk of developing oral cancer during your lifetime. Ask our dentist in Grand Rapids, MI, about getting oral cancer screenings during your routine checkups. Your next oral cancer screening has the potential to save your life.
Learn More