Our dentist in Grand Rapids, MI, may recommend dental bridges for patients who have experienced tooth loss. A porcelain dental bridge is a prosthetic tooth that's held in place by crowns on either natural teeth or implants. The result is a beautiful and long-lasting tooth replacement option that will serve you for many years with proper care.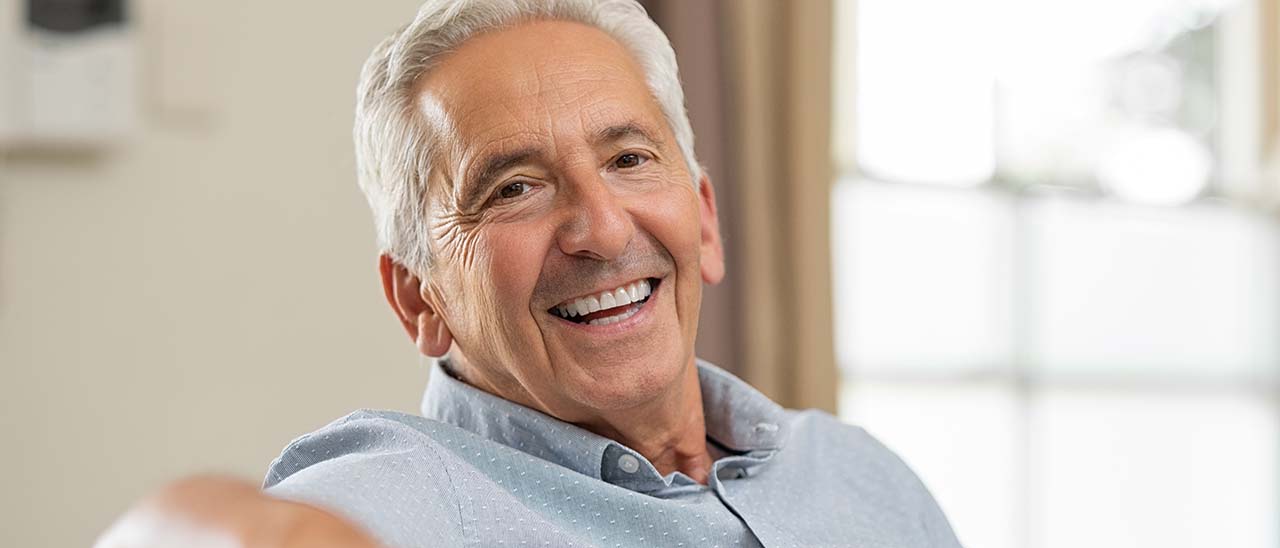 Here's what else you need to know about dental bridges and the benefits they bring to your life.
Benefits of Dental Bridges
There are many health benefits associated with the dental bridge procedure. However, it's important that you schedule an appointment with our Grand Rapids dentist to determine if a tooth bridge is the best option for your smile. In addition to bridges, we also offer dental implants and dentures for tooth replacement.
The main benefits of a dental bridge include:
Replace a missing tooth
Smile with confidence
Improve your ability to eat and enjoy foods
Restore your speech and pronunciation
Avoid further tooth loss
Stop other teeth from drifting toward the empty socket
Maintain your natural face shape
Adjust your bite to avoid future issues
Interested in getting a porcelain dental bridge? During your next appointment with us, Dr. Olszewski can walk you through the dental bridge procedure. That way, you can feel informed and confident about your treatment plan. You'll also have the opportunity to ask any follow-up questions so you know what to expect moving forward.
Schedule a Consultation for Dental Bridges
Dr. Ronald Olszewski is an experienced dentist in Grand Rapids, MI. He's also accepting new patients and would be more than happy to help you explore your tooth replacement options. To schedule an appointment, please call Always a Smile Dental at (616) 949-1700. You may also fill out our online contact form and someone from our team will reach out to you soon.